"We are a multicultural church." The Uniting Church in Australia officially declared that in 1985. Fast forward to 2017 and there are 193 specific language groups connected with UCA Congregations. Services take place in 26 different national languages, as well 15 Indigenous languages. Fifty nine Congregations have explicitly determined they are cross-cultural Congregations. There is one Presbytery in our Synod which is solely for Korean Congregations, while national conferences take place each year for 12 racial groups.
Impressive. But what do those numbers add up to? If you had to explain what it means to be a multicultural church, what would you say?
For the past two years, Apwee Ting has been the UCA's National Director of Multicultural and Cross-Cultural Ministry. He has done everything from inform Assembly about multicultural matters to nurturing local Congregations. So, Apwee, you are well placed to ask: what does it means to be a multicultural church?
"The church has many cultures and we try to work together, to support and nurture each other to do God's mission," says Apwee, who has visited over 100 different cultural groups across the UCA.
Simple question, simple answer, even though the idea of relating with many cultures can seem daunting (thanks to traditions, customs and sensitivities). But Apwee reminds us that there are a lot of different people, from different cultures, who are part of God's family. Let alone that they also are part of the ever-diversifying Australian population.
"The multicultural church [reflects] the reality in Australia," adds Apwee. "The recent Census says half of the population has at least one parent born overseas. So when the church accommodates different cultural groups, it's reflecting the life in Australia."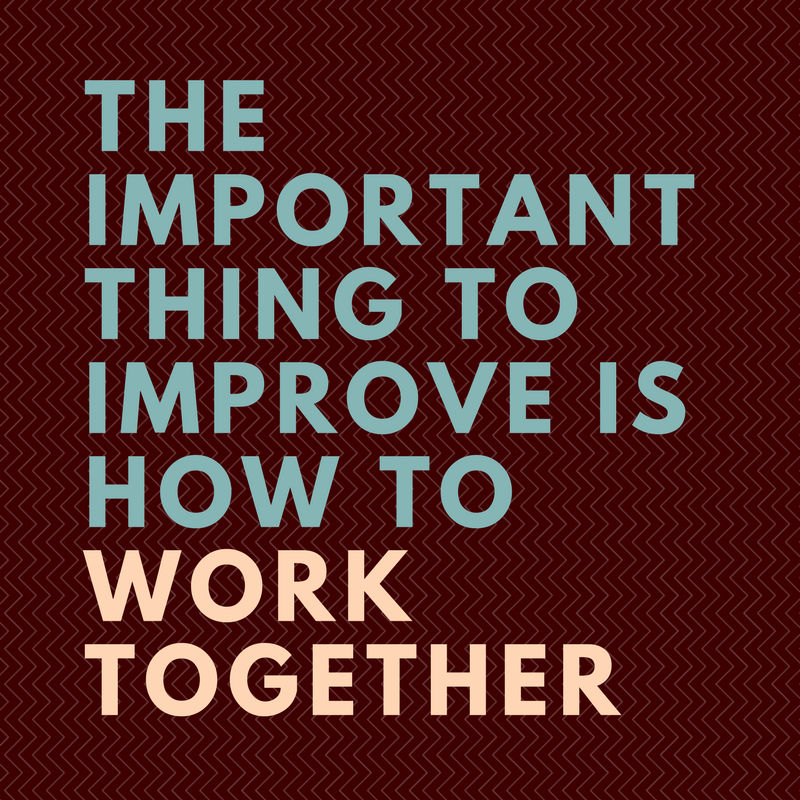 But it's doing much more than that. Apwee points us back to the second chapter of the apostle Paul's letter to the Ephesians. According to Apwee, what is reflected within the UCA's 1985 "One Body, Many Members: Living faith and life cross-culturally" statement is the "household of God" portrait that Paul painted in Ephesians chapter two.
Apwee likes to use the expression of "household of God" to explain what the UCA's multicultural focus is about. "Paul is looking at the household of God as consisting of people with cultural differences," says Apwee. "Within our time, when I am talking about the Uniting Church, I'm talking about the 'multicultural' church – including the English-speaking and non-English-speaking groups. And we are joining together to serve God."
Apwee's role in the UCA changed this year and he has become one of three National Consultants in the Assembly Resourcing Unit. He hopes to continue serving the UCA's multicultural aims, of which he thinks three key areas are notable: providing education for particular communities; helping them to be part "of the life of the Church"; and establishing leadership positions.
There is one significant area for improvement, though. "The important thing to improve is how to work together. How can the particular language group work together across different cultural groups, so we really live in the household of God as the one community?"
"When I look at the UCA since that 'One Body, Many Members' declaration, I think the first 15 years were only looking at growing inward. But now, when we look at the structure, the leadership, the opportunities, the Uniting Church already has many strong CALD (culturally and linguistically diverse) communities."
Ben McEachen